CALL PAUL FOR A FREE QUOTE:
07511 636025 or 01323 460738
SERVICES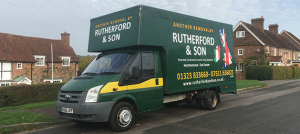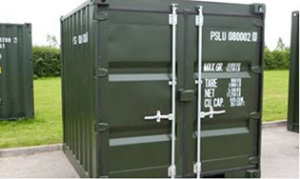 We are experienced in carrying
out House Clearance and
Rubbish Clearance
services in East Sussex
HOUSE CLEARANCE
From a single item to an entire property contents
we have the skill and experience to help you clear it.
OFFICE CLEARANCE
We can help clear any commercial property
including offices, shops, warehouses etc.
GARAGE CLEARANCE
We can transform your garage from an unusable place
full of unwanted junk to a useful storage space again.
MOTOR VEHICLES
We can arrange for the removal of cars, vans,
motorcycles irrespective of condition,
or organise their disposal as required.
FURNITURE
We also buy good quality furniture
at reasonable prices and offset their value
against charges incurred for the removal
of unwanted items.
GOLD & SILVER
We also pay good prices for
gold and silver items.
REMOVALS & STORAGE
In addition we can arrange for short term
or long term storage of items, as well as removals.
Click HERE for further details.
All clearances completed with discretion & sensitivity.